Sacred Valley of Peru: Yoga and Meditation Retreat
Dates:  July 1-8, 2022
Theme:  Spiritual Abundance
Shared Accommodations:  $2,195 USD
Single Accommodations:  $2,495 USD
Registration Link:  https://truenaturetravels.com/retreats/yoga-peru-kathy/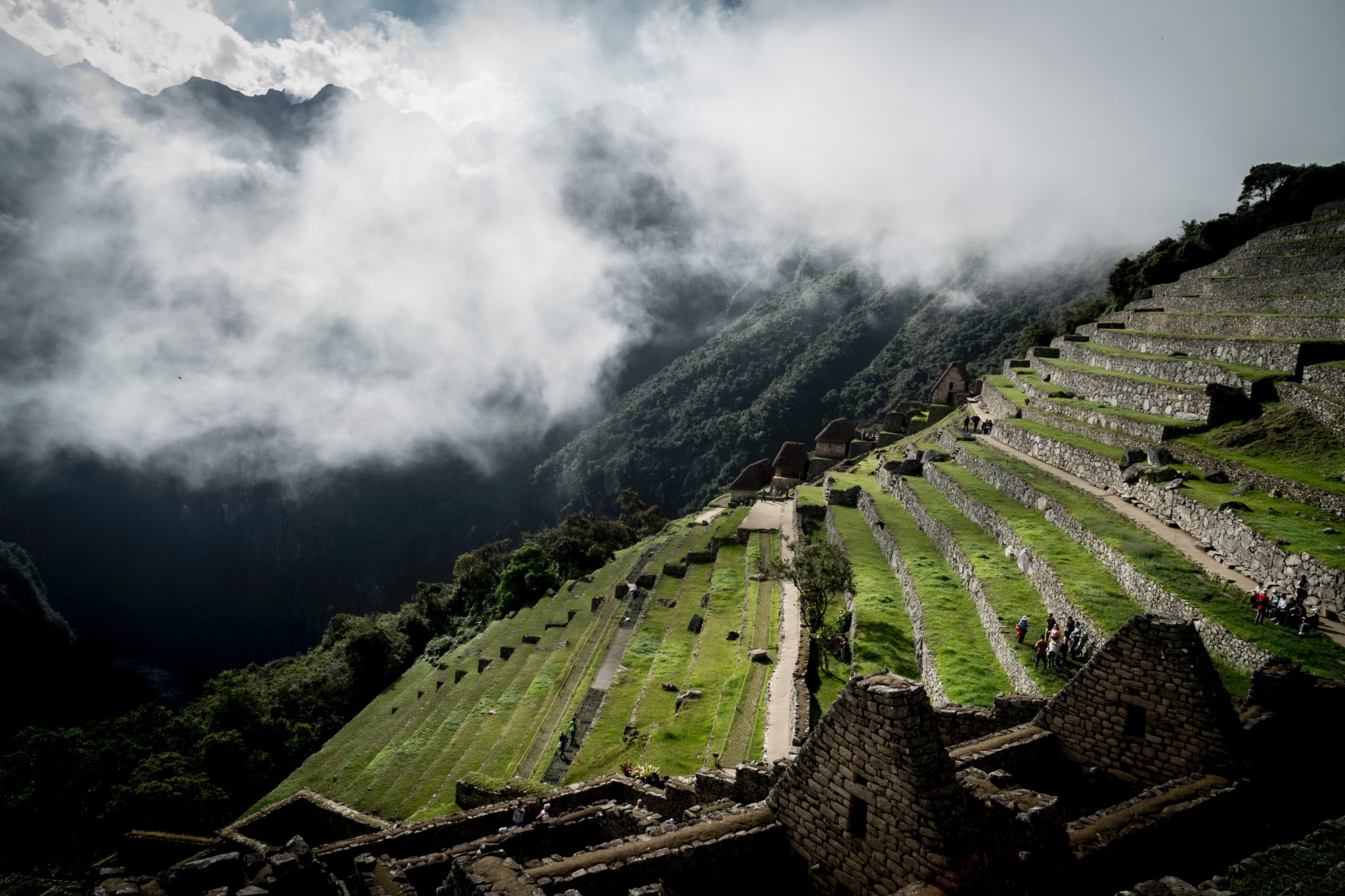 Description:  
Join Kathy Yannucci on this spiritual journey to the Sacred Valley of Peru where you will embark on a unique 2022 Vision experience to create spiritual abundance in all areas of your life. We will connect with our own sacred energy while practicing daily meditation, pranayama and yoga. Our days will be infused with Ayurvedic wisdom, Dharma talks, journaling, and time for introspection.
Due to the sacred energy of Peru, this country is where the spiritually inclined come to tap into ancient wisdom and tradition through Incan, Andean and Amazonian culture. Our retreat will begin with a Despacho ceremony where we will offer our intentions and prayers to Mother Earth (Pachamama) and the sacred mountains (Apus). This ceremony helps us stay in harmony with nature while blessing all areas of our life.
Kathy's spiritual journey combined with 15 years of teaching yoga, inspired this retreat to the sacred country of Peru. She is fluent in Spanish and English. Kathy looks forward to guiding you on this magical journey amidst the natural beauty and wonders that await you in Peru.
Retreat Center and Eco Lodge:  
Sach'a Munay, which translates as "love from the ancient forest," is nestled in an oasis of native plants and fruit trees. The location of this unique center is nourished by a magnificent waterfall in the Sacred Valley of Peru.
This lovely spot in the Andes Mountains is home to the twelve mountains known as apus (luminous beings.) Those who come to the center have the opportunity to commune directly with these mountains, as well as with the local curanderos and pacos (healers), who engage with us for ritual and ceremony.
Guests will enjoy delicious meals with locally-grown and lovingly prepared ingredients. Each guest room is a reflection of the Peruvian culture of the Sacred Valley. The entire center embodies a kindness, love and wholeness that permeates the magical place.
Retreat Inclusions:
7 Nights Accommodations
3 meals per day starting with dinner on the first night and ending with breakfast on the last day
Group Ground Transport to / from Cusco Airport to Retreat Center
Daily yoga practices
Despacho Ceremony
Karma Yoga Service Project
Guided Hike to Sacha Munay Waterfall
Personal retreat time (having time to nap, explore, walk, read, and just be)
Optional Add-On:  2-Day Tour of Machu Picchu
Dates:  July 8-10, 2022; depart Peru on July 10
Pricing:  Pre-registration is required
Shared Accommodations:  $580
Single Accommodations:  $620
Includes:
2 Nights Accommodations (1 Night Aguas Calientes, 1 Night Cusco)
Transportation (Private Transport, Bus, Train)
Tour Guide
Machu Picchu entrance fee
Description:  
The journey will begin with a drive through the Sacred Valley, passing through several fascinating towns, villages, and sacred sites in the valley. Arriving in Ollantaytambo, a small town that still maintains its Inca architecture and offers the opportunity to visit and explore the majestic archaeological site, which overlooks the route to Machu Picchu.
Take a beautiful train ride from "Olla" along the river to the town of Aguas Calientes. Spend the night in Aguas Calientes, enjoying the quaint town along the river. Arrive in Machu Picchu the next day before sunrise to witness the illumination of the sacred ruins. Experience an unforgettable day at Machu Picchu, exploring the sacred Incan "City of Light," learning about the sacred ruins and taking moments to sit, breathe, and experience the powerful energy of one of the most sacred sites on the planet. After the tour, you will spend a final night in Cusco and take a shuttle to the airport the following day.